Backup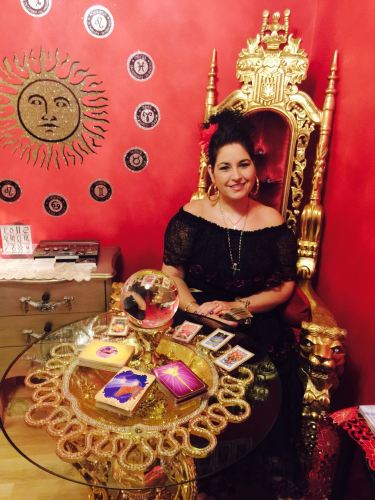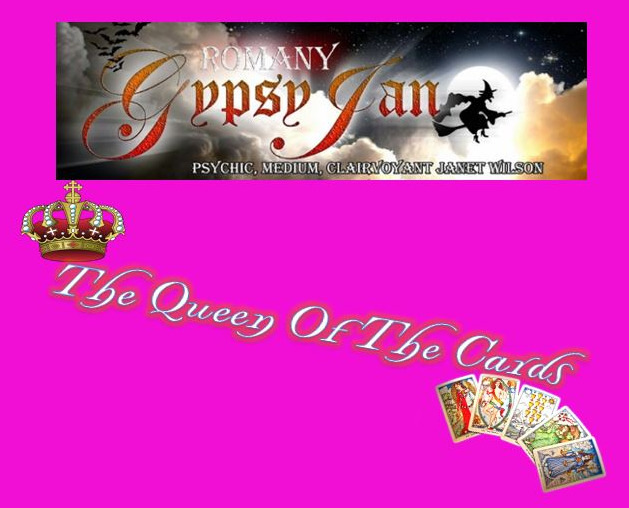 FOR ALL OF YOUR PSYCHIC READINGS
AND ENQUIRIES
PHONE JANET WILSON
" See What 2016 And Into 2017 Has Instore For You "
New year....Financial Problems?....New job?.... New Career?....Present Career?....New relationship?....Love life?....Family life?....
Now available are payments via "WORLDPAY" for deposits or phone/Skype readings worldwide. Click tab at the top of the screen for the options.
Click "

Pay Now

" 'Above' To Pay a £10.00 Deposit

ONLY

on "

" For Each Person having A Reading At My Home In My Private Luxury Reading Room. If You Could Do This First, Then Call Me To Arrange A Date, call Me If You Need Help With Payment. Depending On Your Flexability And Spaces Left In My Diary You Could Get In Within The First Week Or Second Week For Your Reading.
You do not need a Paypal account to leave the deposit even though it is paid through the Paypal website, a debit card or credit card can be used.
Or if you have

for quickness you can pay your £10 deposit with this link on "

Paypal Me

"

, click
https://www.paypal.me/DepositForReadings/10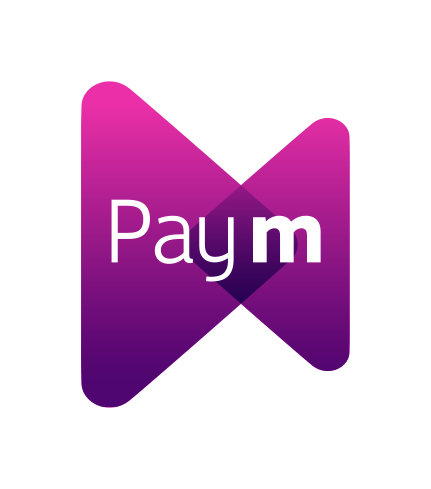 Or if you have a mobile banking "App" and are registered to the "PayM" , you can send money direct to my phone number 07801704350, this can be for deposits or phone readings.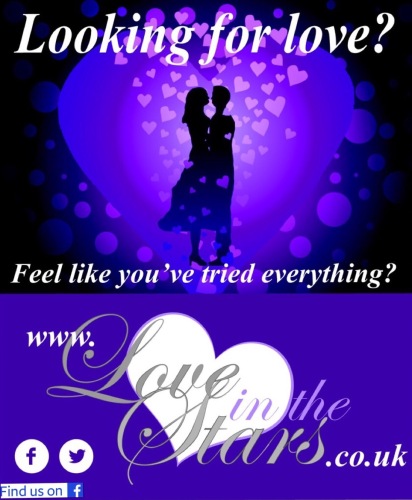 The Remaining Payment Will Be Made On Your Visit To My Home.
£45 - Half Hour With Tarot Cards, Plus A Choice From My Services page.
£55 - 45 Mins with Tarot Card Reading And Two Different Readings From My Services page.
You can either use you Mobile Phone/ Tablet or your computer.
Or Post £10 in a letter, With Name, Address & Phone Number.
Send A Cheque Or Drop It Off To My Home.
The Deposit is Not Refundable If You Do Not Turn Up For Psychic Readings, But You Must Give Me 24 Hours Notice If You Need To Change Your Appointment
If you would like a

phone reading, Skype or Facetime

without the traveling, phone me for a time slot and date with an idea of which time length, 30 mins £45 or 45 mins £55. includes CD recording. After discussing the time and date for you to phone me,

payment should

be made

via bank transfer or send a cheque for the required amount in a stamped address envelope.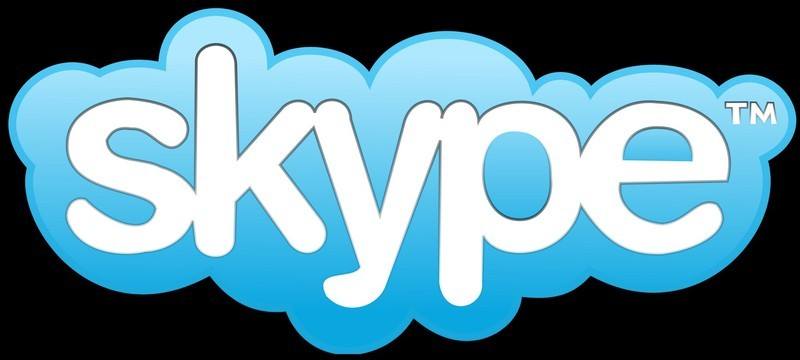 Skype readings with Janet Wilson use 'janet.wilson37' to contact me, International or UK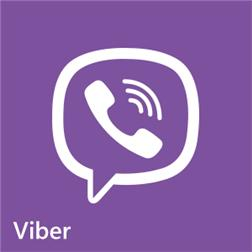 Viber Readings with Janet Wilson, free calls over a WI-FI connection. International or UK....Download The APP to your Smart Phone Or Tablet Then Call 07801704350

Monday to Sunday
30 MINS - £45

.....

45 MINS - £55
"""All Readings From My Home In My Private Reading Room."""
SATURDAY APPOINTMENTS FOR GROUPS OR SINGLE READINGS AVAILABLE AT MY HOME...PHONE FOR AVAILABILITY
Book as soon as you can to avoid disappointment.
LISTEN IN YOUR CAR, OR AT HOME IN YOUR OWN TIME
I have read the Tarot cards for many years, I'm a local psychic, clairvoyant & tarot reader in Loscoe in Derbyshire. No 1 psychic in the freeindex listing, a big thanks to all my clients from Derby, Nottingham and surrounding counties, nationwide and internationally for getting me to the top spot.
I do many various traditional types of readings, like, Tarot, Crystal Ball, Palmistry, Ribbon Reading, Tea Leaves and Gypsy Spread (reading of playing cards) and spiritual guidance.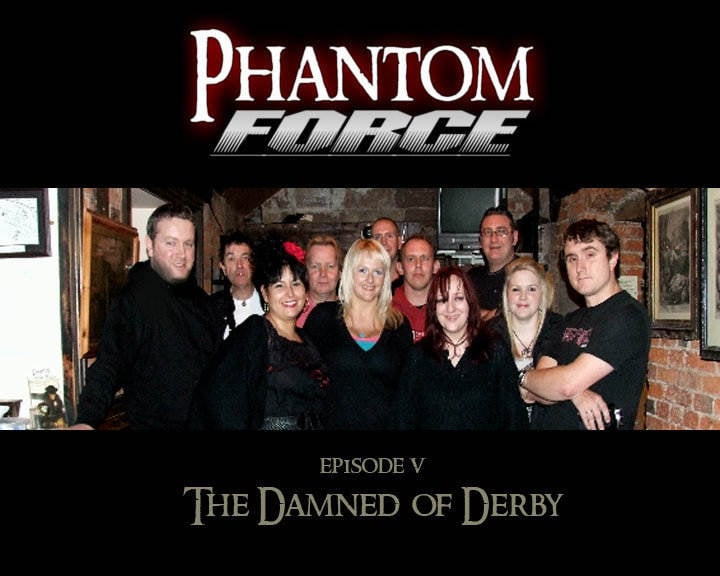 Appeared on 'PHANTOM FORCE' TV series at the DERBY GAOL with the Phantom force team and Richard Felix.
Breast Cancer Awareness Angel Pins are now available for you to purchase using

A portion of the proceeds goes to Breast Cancer Research and Cancer Wellness Centre.
Choose the option off the menu above.
*********************************************************
look at Psychic Fair section for up and coming events
Now selling small gifts for you to purchase after your reading, from Opalite Angels, Angel pins, Gem stone bracelets, Lucky Heather plus various lucky charms.
If interested in any of these products without a reading, don't hesitate to contact me.
************************************
Hello, a warm welcome to you, my name is Janet Wilson, Psychic, Medium, Clairvoyant and Tarot Reader.
With my readings I like to make you welcome in my private reading room and put you at ease and endeavour to come across as caring and compassionate.
I have been through many life
experiences
that I can share and will help towards your reading with me.
I would also just like to explain to you about myself and my gift, I have been able to do something different since the age of twelve, psychic, medium or clairvoyant, which ever word you choose to describe this gift, I found out was from my father's side, who originated from the Romany Gypsies. My Grandfather was the seventh son of a seventh son, which was known to be very powerful position of birth.
What ever your situation, Love, work, friendships, I will spiritually guide and help you to a path that's best for yourself.
I often get asked," how often really should I have a Tarot Card Reading?" what I like to advise people is to trust your instincts, you will know when the time is right, usually when there are changes in your life.
Some people will go to a different reader every few weeks or so, just in the hope of hearing what they want to hear, it is advisable never to do this.
I will guide you through a situation and with the help of my spirit guides and the Tarot, we will take you to the right path with the right course of action to achieve your dreams.
I have many satisfied customers who come back time and time again, They love the predictions and dates I give them and phone me to tell me about the things that have happened.
I live in the local Village of Loscoe near Ripley & Heanor, which is in between Derby and Nottingham
A really big hit with my clients it to contact a friend or family loved one passed over.
Either they come through in your reading or you can bring something that belonged to the person or a photograph of the person.
My aim is to bring you the proof you need for peace of mind that your loved ones who have passed to the world of Spirit, are still very much around us often trying to influence what we do...
If you have any questions or recommendations, either about my gift shop or website, it would be great to read your messages through my Contacts section.
Legal Disclaimer
. By law all Psychics and Clairvoyants have to describe that the service giving readings have to be for entertainment purposes only and do not represent legal, financial, medical or other specialist advice. By engaging in this reading you are agreeing to these terms and confirming that you are at least 18 years old.

**********
*ADVERTISERS BELOW ARE NOT RELATED TO MY BUSINESS*
**********

Magic Spells - Cast real magic spells by our famous spell caster. Find the extra money you need to pay rent, pay your bills by our money spells. Our revenge spells are for those who have harmed you. Additionally, we have job spells, luck spells and specialized spells.
Head Toe To Beauty
-The UK's Leading directory of fitness, beauty, health and spiritual professionals, source your professional now, hundreds of profiles to view online now! Join us if you are a professional from just £19.99 for 365 days!
Visit us today.
Psychic Readings - Voice of Astrology offers you Astrology, Horoscopes, Tarot Card readings, and a range of other quality psychic services. We can help you gain insight into your work, finances, career, and your relationships. Our range of services have been designed for your needs by our experts in each area- from Tarot Cards to Horoscopes to Astrology to Dream analysis and more..